Are you ready to learn how to get more patients in your Functional Medicine practice?
BOOK YOUR FREE 15 MINUTE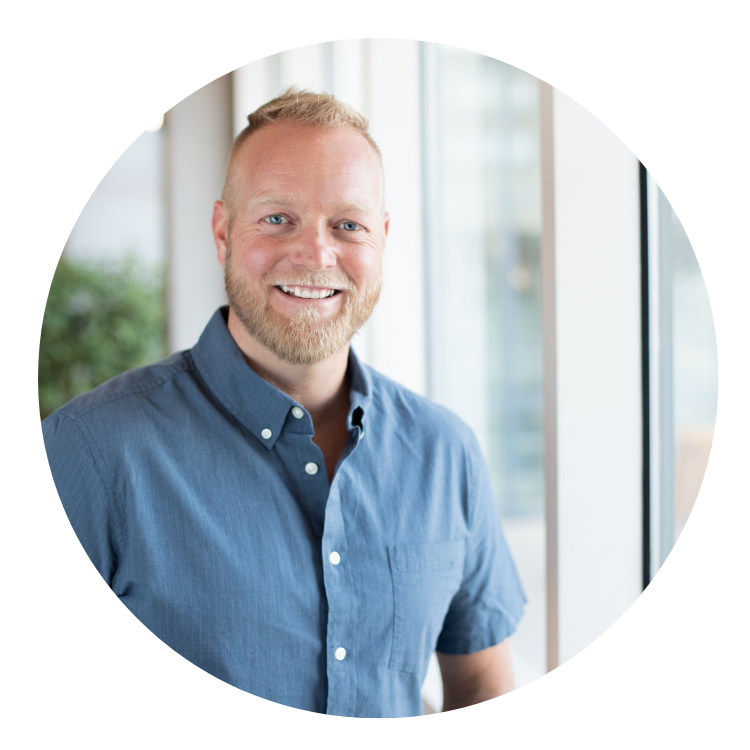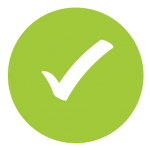 Identify the most cost effective marketing strategy for you.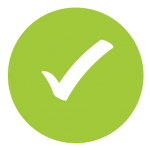 Give us an idea of your growth goals so we know how to customize your plan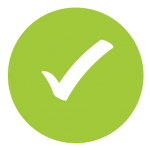 Have the opportunity to explain your unique situation
WHAT'S INCLUDED IN your discovery call?
We are going to ask you 5 strategic questions and listen to your unique goals and experience:
Question #1:  What are your goals? Where do you want to be in 1 year, 3 years and 5 years. Do you need new patients? Do you need to streamline your existing marketing? Do you need to sell products online?
Question #2: Who is your ideal patient? What conditions do they have? What is their age, gender, lifestyle etc. 
Question #3: What marketing have you done? When was your website built? Have you done any SEO? Are you consistent with updating GMB listing and social media?
Question #4: What are you looking for in a marketing agency? Expertise, regular updates, open communication, quick response time etc.
Question #5: Do you have any specific marketing questions?
pick your time
Pick the time that works best for you. Evening sessions also available. 
PLAN FOR 15 Min
 We respect your time, so we will keep it to 15 min. But we can take more time if needed.  
We'll remind you
 Don't worry! We'll make sure we remind you as the session approaches. 
I'm ready to find out the best marketing strategy for me…
Just Have a Few Questions?
We'd be happy to answer any questions big or small! Drop a short message to us here and we'll get back to you as soon as possible.
Ready to figure out your plan?