Professional Posting for your practice
As a functional medicine practitioner, you have dedicated your life to helping others heal and live their best lives. But, let's face it, running a successful practice isn't easy. The competition is fierce and the demands on your time and energy can be overwhelming.
But, what if I told you that there is a way to take your practice to the next level without sacrificing the time and energy that you need to devote to your patients?
I'm talking about professional social media management for functional medicine practitioners with Functional Medicine Marketing.
Think about it, social media has the power to connect you with a wider audience, to engage with your patients on a deeper level, and to build trust and credibility in the functional medicine community. But, as a functional medicine practitioner, you don't have the time or energy to navigate the ever-changing landscape of social media.
That's where we come in.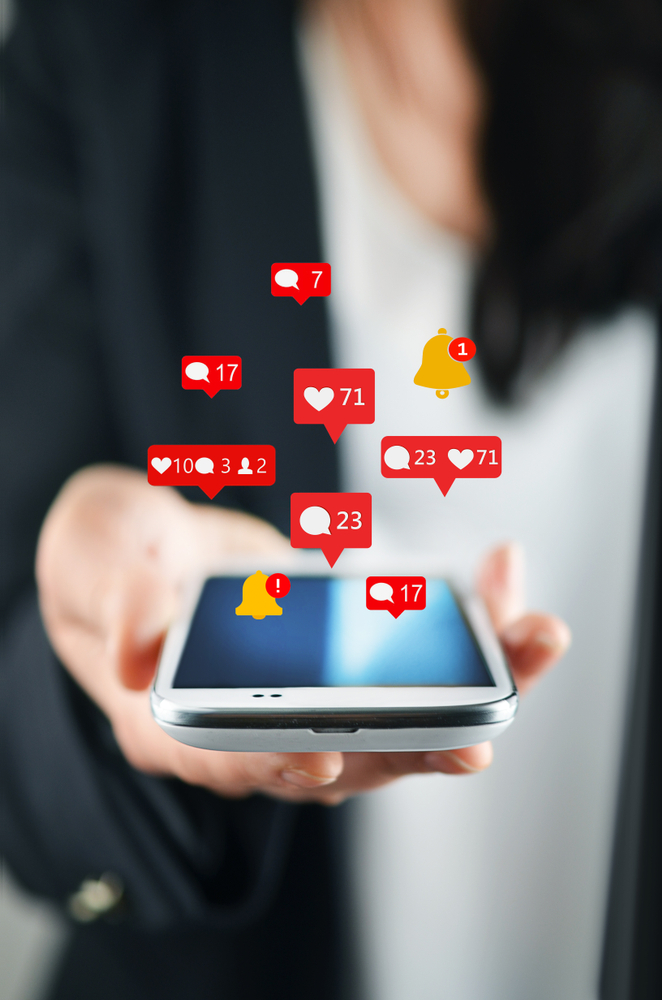 At Functional Medicine Marketing, we understand the unique challenges that functional medicine practitioners face when it comes to social media. We specialize in developing a customized social media strategy for functional medicine clinics that will help you connect with your target audience and grow your practice.
But it's not just about having a social media presence for the sake of having one. Our team of experts stays up to date on the latest functional medicine social media best practices and tools to ensure that your social media marketing efforts are effective and efficient.
Imagine being able to use social media to engage with your patients in new and exciting ways, to reach more people who need your help and expertise, and to build a practice that you are truly proud of. With our help, you can do just that.
Don't let another day go by without taking advantage of the power of social media for your functional medicine business growth. Contact Functional Medicine Marketing today and let us help you build a strong online presence for your practice.
Just Have a Few Questions?
We'd be happy to answer any questions big or small! Drop a short message to us here and we'll get back to you as soon as possible.
Ready to figure out your plan?