GET YOUR PRACTICE FOUND ONLINE
CONVERT LEADS TO PATIENTS
CONVERT PATIENTS TO ADVOCATES
NO MORE CONFUSION
You can get it right!
It's okay that you can't find the time to dive into marketing yourself. It's understandable that you haven't been able to make sense of everything you need to do. And chalk it up to a lesson learned that you hired the "company down the street" in hopes you'd get some leads.
In the end, marketing can be time-consuming, expensive and highly frustrating! We know. We hear it all the time. 
We have a proven system that works.
What if you could stop worrying about if new patients are going to contact you? Hire us and you can focus on helping people.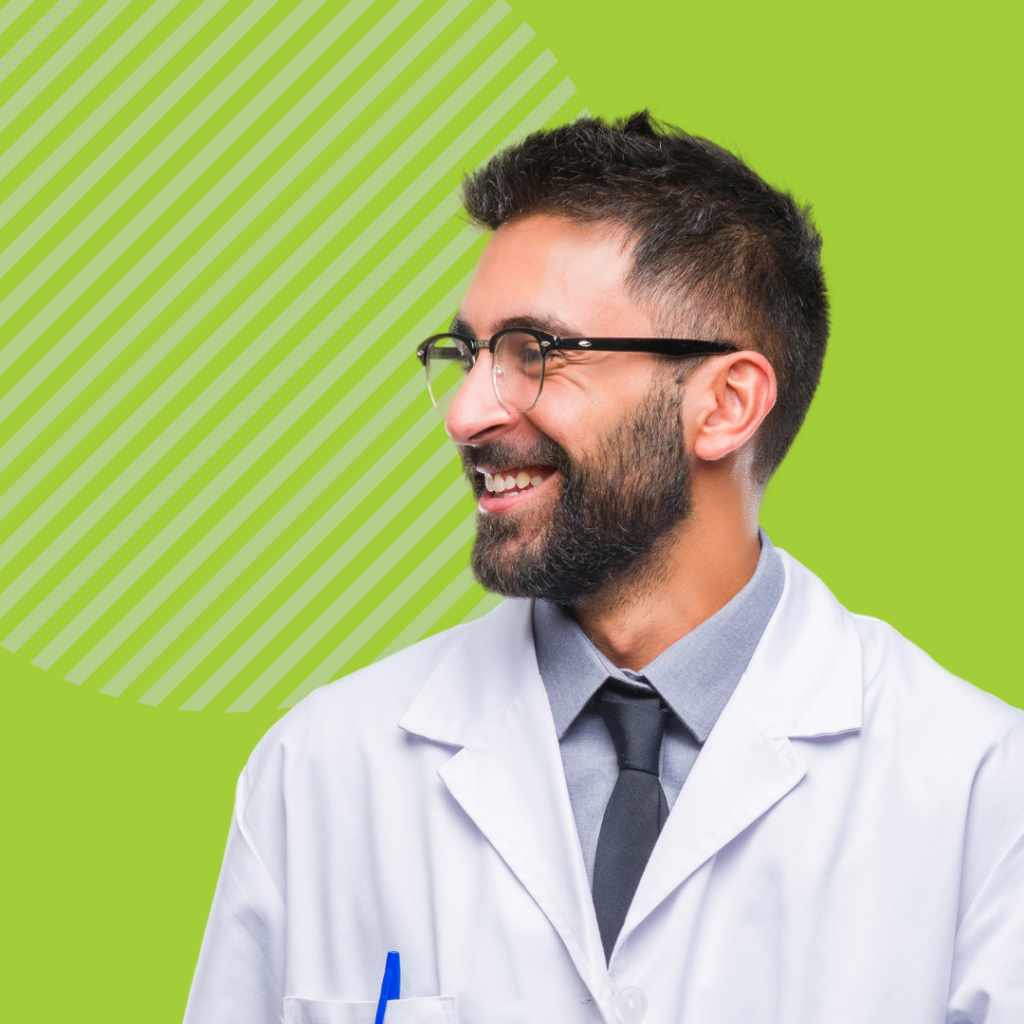 Just Have a Few Questions?
We'd be happy to answer any questions big or small! Drop a short message to us here and we'll get back to you as soon as possible.
Ready to figure out your plan?