PPC TO BEAT YOUR COMPETITION
Are you tired of feeling invisible in a sea of functional medicine competitors? Are you ready to watch your patient list grow and your practice thrive? Look no further than Functional Medicine Marketing.
We understand the struggles you face as a functional medicine practitioner. The constant struggle to be seen and heard amidst the noise of social media can be overwhelming. But we are here to tell you that it doesn't have to be that way. By utilizing targeted Facebook ads and Google ads for functional medicine doctors, we can put your practice in front of the eyes of those who need it most. Our team of experts has a deep understanding of functional medicine advertising strategies and knows how to create ad campaigns that are both effective and emotionally engaging.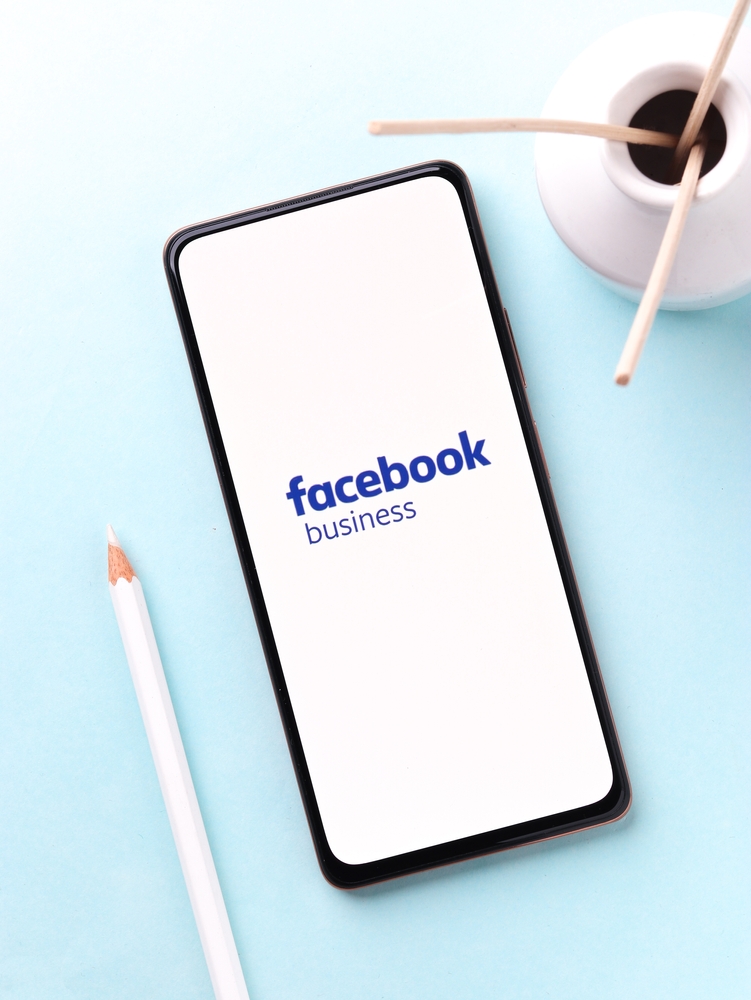 But it's not just about the ads themselves. We understand the power of quality content in driving results for your practice. That's why we work with you to craft compelling ad copy that speaks to your ideal patients, and utilize Facebook and Google analytics to continually improve your advertising. We know that one size doesn't fit all, so we take the time to understand your unique practice and tailor our approach to meet your specific needs.
Don't settle for generic, cookie-cutter advertising strategies. Functional Medicine Marketing stays up to date on the latest best practices for functional medicine advertising on social media platforms. We know what works and what doesn't, and we're here to make sure that your campaigns are always ahead of the curve.
Imagine, within a few short weeks, watching your patient list grow as more and more people turn to your practice for answers. Imagine the feeling of pride and accomplishment as you watch your practice thrive and your impact on the lives of your patients grows. This is not a pipe dream, it's a reality that can be yours.
Don't miss out on the opportunity to take your functional medicine practice to new heights. Trust Functional Medicine Marketing to create effective Facebook and Google ad campaigns for your clinic. Let's work together to attract the patients you deserve, grow your practice and make a real difference in the lives of those you serve. Don't hesitate, contact us today and let's get started!
Just Have a Few Questions?
We'd be happy to answer any questions big or small! Drop a short message to us here and we'll get back to you as soon as possible.
Ready to figure out your plan?