Is your website clear?
Do the Gold Fish Test to find out.
– What do you do?
– How does it help me?
– How do I get it?
Download a FREE copy of our new book!
Digital Marketing & SEO For Functional Medicine Practices
Marketing Solutions for
Functional Medicine Practices
SEO Search Engine
Optimization
Stop posting on Social Media!!!…
Get face to face with real people
How to do a Website Checkup
Marketing Strategies For Your Practice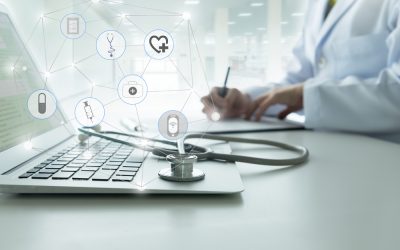 You have big plans for your functional medicine clinic in 2023. You're hoping to add new clients, roll out new services, and become a more prominent member of your community. You're providing an alternative option to a healthcare system that is overburdened and,...