"Finally a complete marketing resource for functional medicine practices."
Learn how to TRIPLE your weekly new patients by getting your online marketing right!
(Limited time only)
Over 145 pages Of AMAZING info that will change the way you look at Internet Marketing! Based on real-world examples & case studies of other Functional Medicine Clinics around the country.
Why would we give this book away?

 
In 2013 a Functional Medicine doctor (like you) radically changed OUR family's personal health. We now count it an honor to help functional medicine practices reach more patients to bring health and healing to others.
But first, they have to know you exist. 
How does that happen? By getting your online marketing right. We have taken marketing strategies that we use on a daily basis in our marketing agency and have boiled them down into an easy-to-read, informative format. 
Discover how to TRIPLE your new patients each month…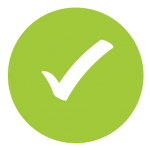 Website Conversion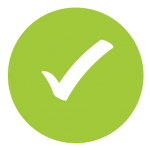 Google Maps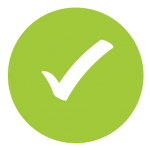 Mobile Optimization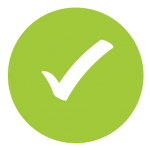 Social Media Secrets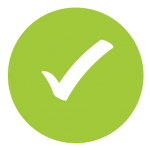 Video Marketing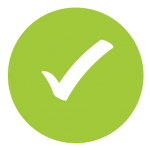 Email Campaigns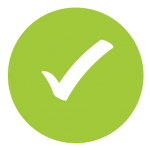 PPC (Pay-Per-Click)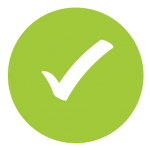 and so much more!
Marketing made simple for Functional Medicine Practices
Fill out the information above to get your FREE book!
"This book can help any size practice!"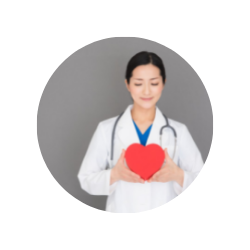 Startups/ Solo Practitioners
You have made the decision to step out on your own and start the practice that you have been dreaming about.
You thought starting was the hard part, but now you lay awake at night not knowing how to fill your schedule. Bills are piling up.
It is time to get your online marketing right!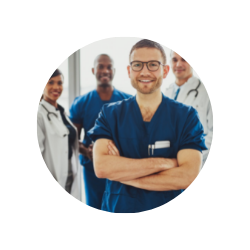 Expanding Practice
You have grown your practice mainly through word of mouth. Your patients are extatic about feeling better and are telling their friends and family.
You are bringing on some much needed help and are going to need more patients to now fill multiple schedules instead of just yours.
It is time to get your online marketing right!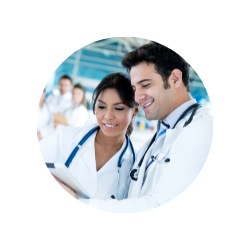 Large Practice
Your practice has become an influence in the community and in the world of health. Your schedule is full and busy and you want to keep it that way.
You have done some marketing things right but know there is more you can do to insure your position in the health community.
You also want to position yourself to sell products and programs for passive income.
It is time to get your online marketing right!
Functional Medicine Practices will grow when they treat their marketing the same way they treat their patients.
There is no "magic pill".

Growth comes through good consistent habits instead of only one good moment.

To fix issues you must get to the root cause of the problem.

You need an expert that will listen and understand your needs.
OR
Skip the book and meet with a marketing expert!
A few of the topics covered in the book…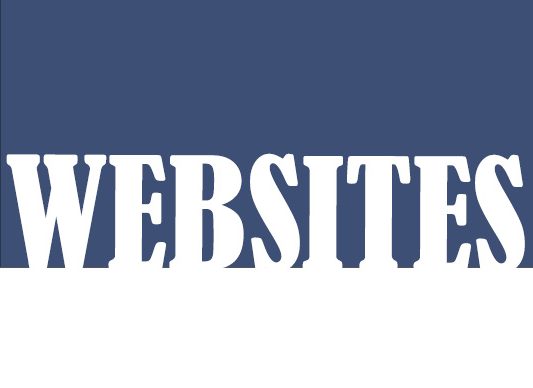 Websites
Your website can either be a solid foundation for your whole marketing strategy or just an expensive piece of digital art.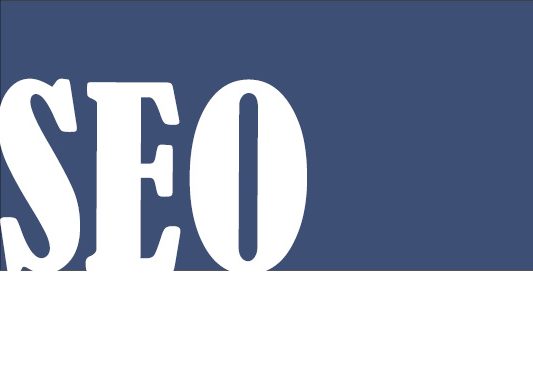 SEO
Your entire online presence needs to send the right signals to search engines so that you can rank where people will find you.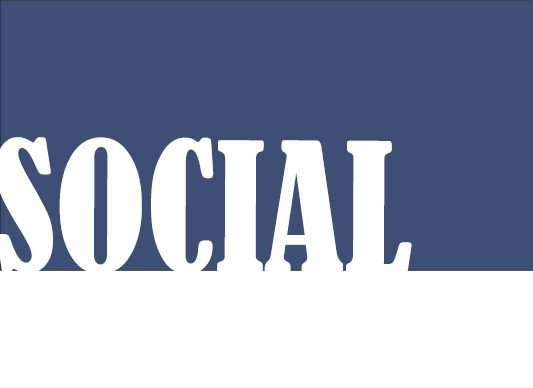 Social Media
This is NOT the "magic pill" for your practice. It can be very effective but only if you have the right expectations… and the strategies in this book.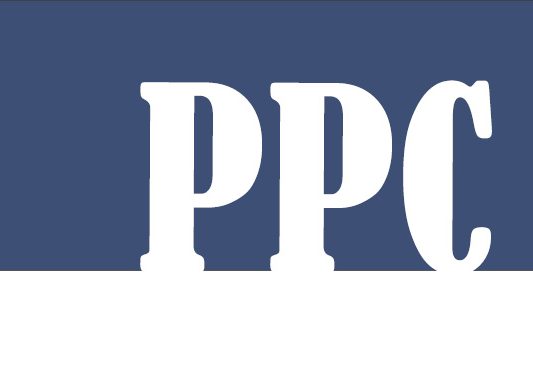 PPC Ads
Paid ads on platforms like Google and Facebook allow you to reach people that would never know about you. But just throwing your money at it won't bring results.
Content
The content throughout your marketing plan should establish you as the go-to authority in your area. Focus on value not being 
Just Have a Few Questions?
We'd be happy to answer any questions big or small! Drop a short message to us here and we'll get back to you as soon as possible.
Ready to figure out your plan?