THE ULTIMATE ONLINE MARKETING CHECKLIST FOR FUNCTIONAL MEDICINE PRACTICES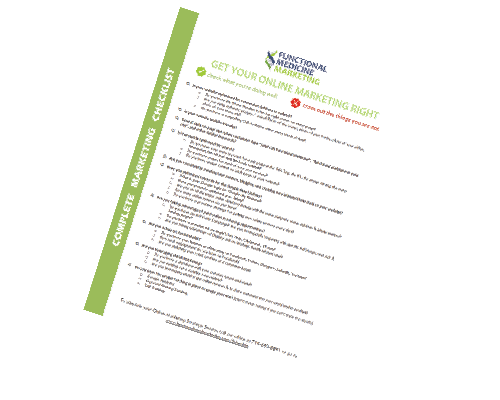 How to get your Internet Marketing Right for your Functional Medicine Practice. This checklist will help you identify what is missing from your current strategy and what you must focus on next to take your practice to the next level.
Discover…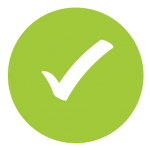 The 10 Key Elements to Drive More Leads, Calls & Sales​ with Your Online Marketing Campaign.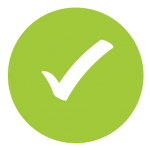 The Elements That Work Together to Increase Leads 3-10X!
download now
Fill out the information above so you can start understanding where you may be missing opportunities in your digital marketing strategy.
Prefer to learn in real-time? 
Just Have a Few Questions?
We'd be happy to answer any questions big or small! Drop a short message to us here and we'll get back to you as soon as possible.
Ready to figure out your plan?