Partnered With Freedom Practice Coaching
Transform Your Functional Medicine Practice with Our Comprehensive Marketing Solution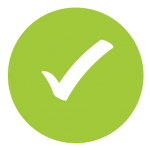 PERSONALIZED VIDEO:  Andrew Newland, CEO/Author will evaluate your website and make a personalized video (approx. 15 min)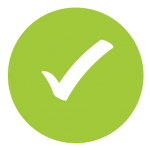 SEO TRAINING: Learn how you can increase your ranking on Google Search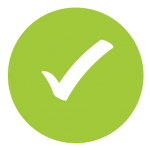 CUSTOM ANALYSIS: In-depth marketing analysis with specific recommendations for your practice.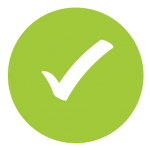 3 CHECKLISTs: Created for FM practices
– Digital Marketing Checklist
– Complete SEO Checklist
– Google Listing Checklist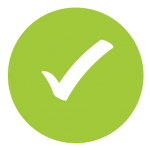 BONUS: Hard copy of our recently published book mailed to you | Digital Marketing and SEO for Functional Medicine Practices by Andrew and Renee Newland
Bonus – Free copy of our book, mailed to you!

Get Started Now
Get Your Personalized Website Overview Video!
Include your website
Make sure to include your name, email, phone and website when you check out
Get started
We will deliver your personalized video in less than a week. Your book will arrive shortly after that from Amazon.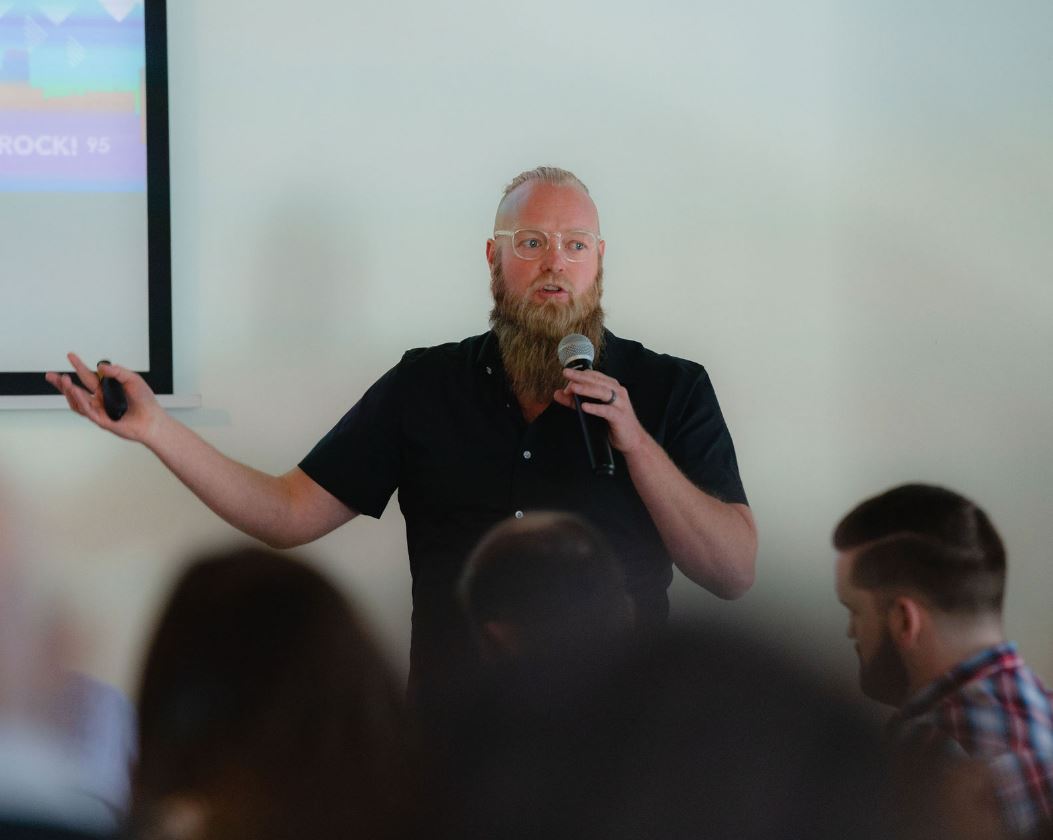 "Our 2023 Marketing Jumpstart gives functional medicine practices a specific blueprint for your business, your website, and your particular service area."
What if you didn't have to worry about your marketing anymore???
Bonus – Free copy of our book, mailed to you!

Just Have a Few Questions?
We'd be happy to answer any questions big or small! Drop a short message to us here and we'll get back to you as soon as possible.
is your marketing frozen? stuck? driving you nuts?!?