Request Your FREE SEO Evaluation Video
Learn how to bring in organic leads through Google Search with your Website and Google Business Listing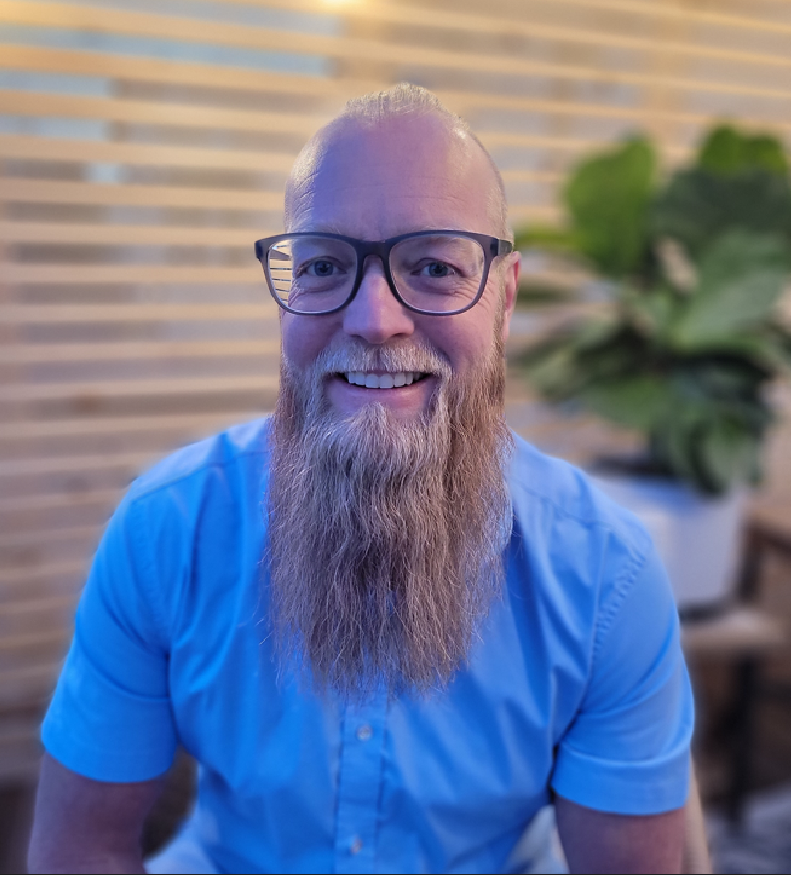 Andrew Newland, Author/Founder/CEO 
3 Reasons we do FREE SEO Evaluation Videos
1
Our mission is to assist you in helping more people through functional medicine, whether you choose to hire us or not.
2
Showing you what needs improvement and how to achieve it helps build trust in our company.
3
As you grow, you can concentrate on your patients and entrust the marketing to a company you can trust.

(wink, wink)
What do we cover in this evaluation?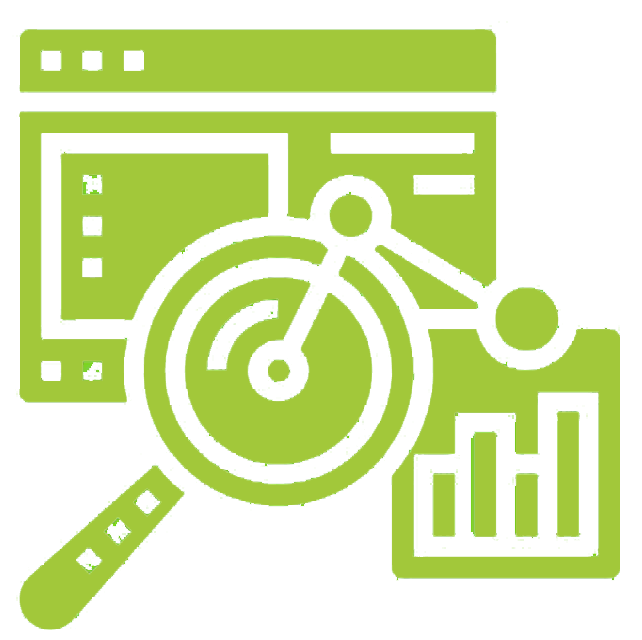 SEO: Technical
We are going to check the code of your site for H1's and H2's and explain to you what keywords should be used. We are also going to check how fast your site is loading on desktop and mobile.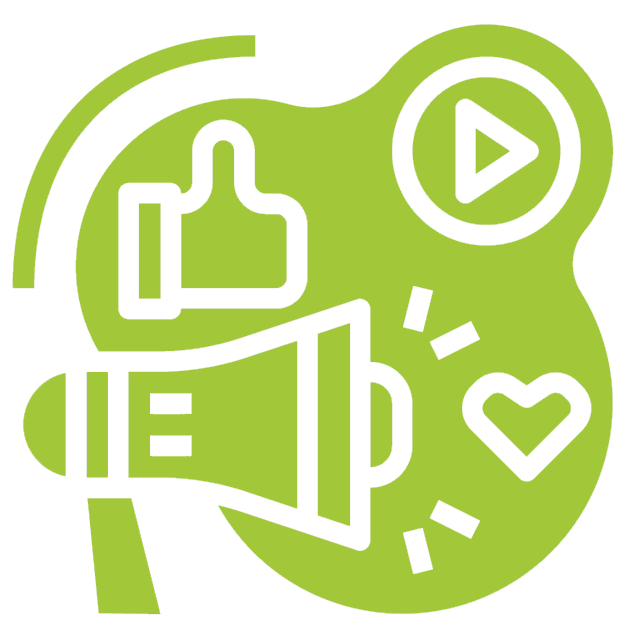 SEO: Content
We are going to give you content recommendations for blogs and location pages. We will also instruct you on how many words your blogs should be how often you should post new content.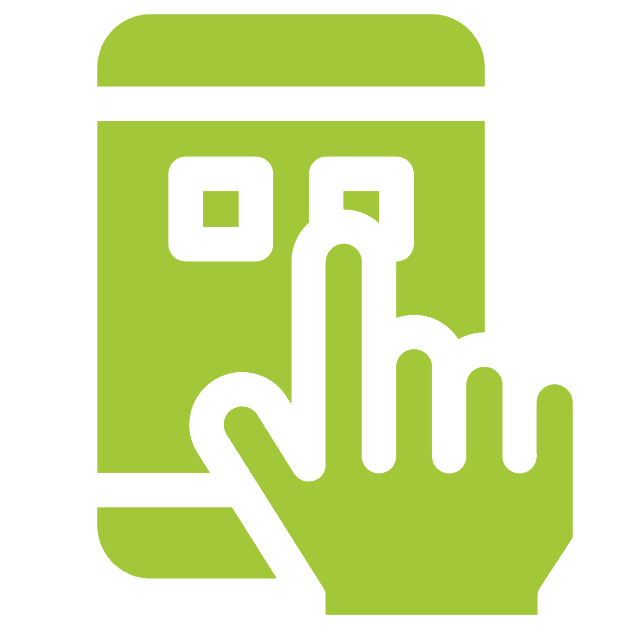 SEO: Local
By analyzing your Google listing we will show you instant improvements you can make to improve your local ranking and what to do to work into the "maps pack."
FREE Personalized SEO Evaluation VIDEO
"In a 15-minute video Andrew was able to show us lots of opportunities we were missing in our marketing. Best part was there was no sales pitch or meeting."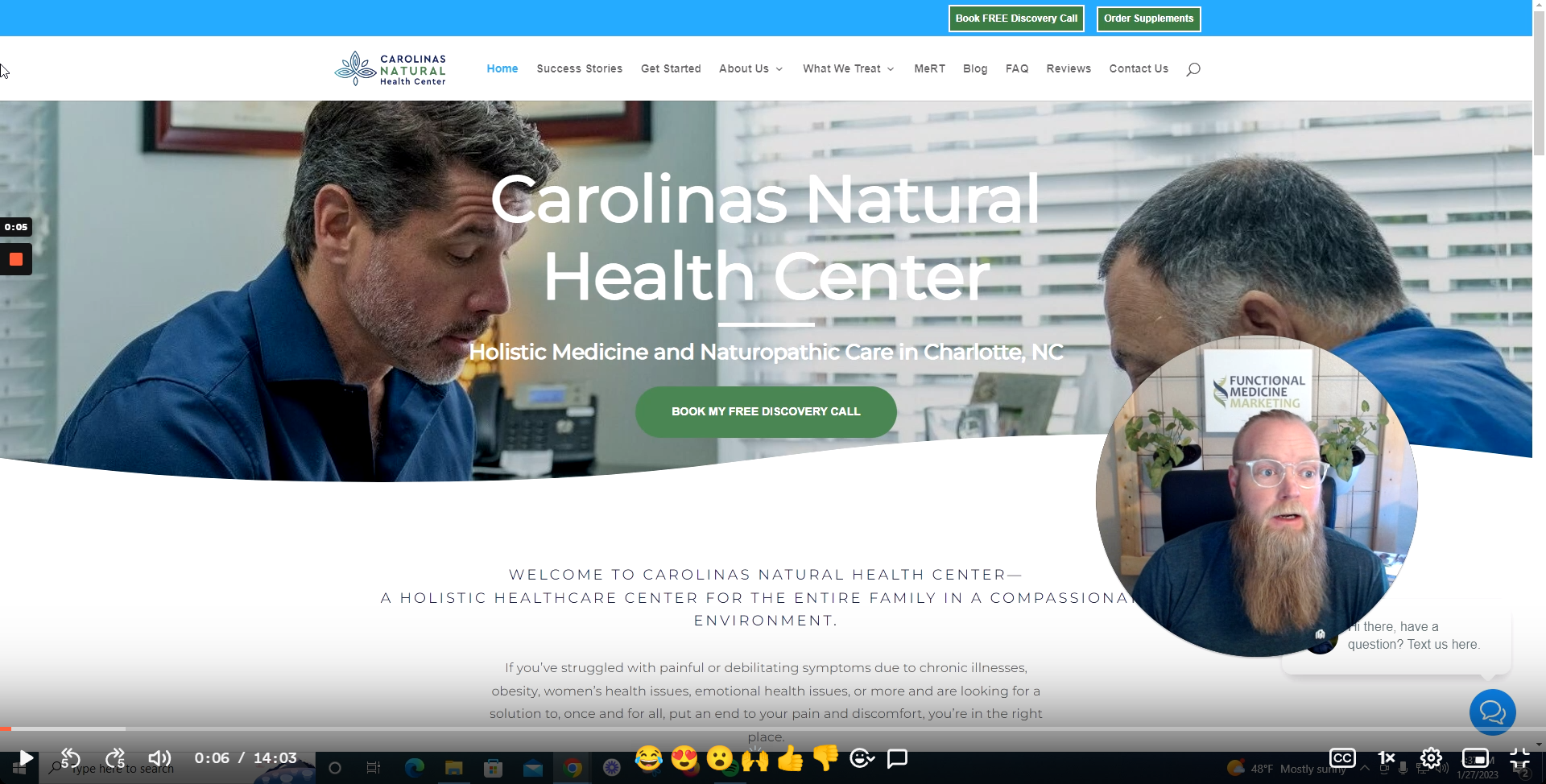 Increase Organic Leads From Google Search
We can help any sized functional medicine practice.
Startups/ Solo Practitioners
You have made the decision to step out on your own and start the practice that you have been dreaming about.
You thought starting was the hard part, but now you lay awake at night not knowing how to fill your schedule. Bills are piling up.
It is time to get your online marketing right!
Expanding Practice
You have grown your practice mainly through word of mouth. Your patients are extatic about feeling better and are telling their friends and family.
You are bringing on some much needed help and are going to need more patients to now fill multiple schedules instead of just yours.
It is time to get your online marketing right!
Large Practice
Your practice has become an influence in the community and in the world of health. Your schedule is full and busy and you want to keep it that way.
You have done some marketing things right but know there is more you can do to insure your position in the health community.
You also want to position yourself to sell products and programs for passive income.
It is time to get your online marketing right!
There is No "Magic Pill"
Growing your practice comes through good consistent marketing efforts on multi-channels not just one platform.
To Fix Issues You Must Get to the Root Cause of the Problem.
You need an expert that will listen and understand your needs.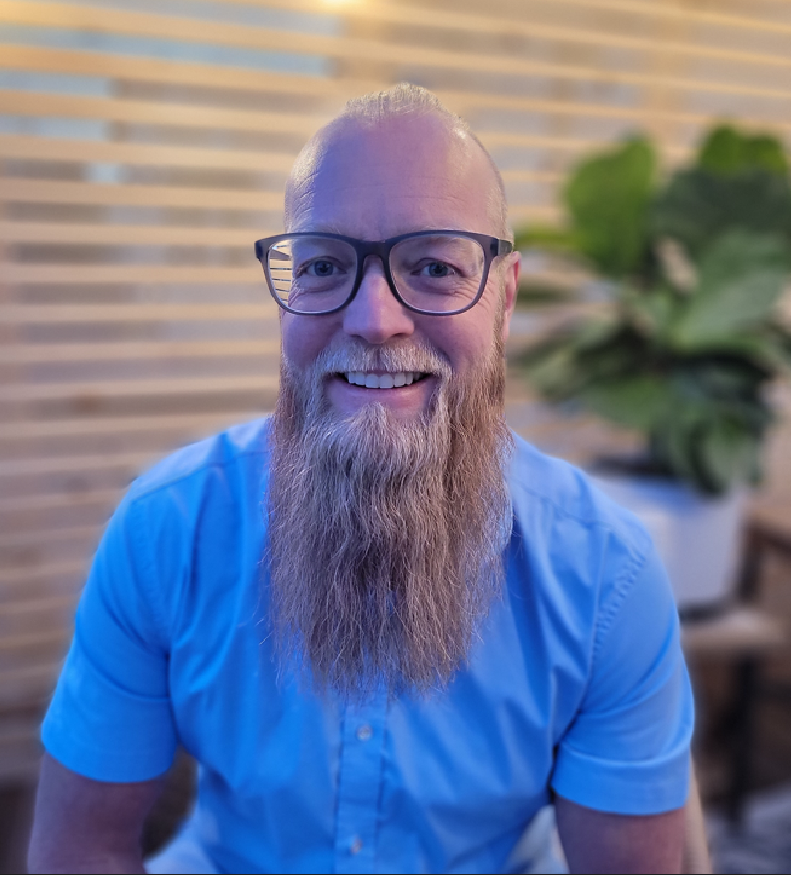 Get access to our 145+ page full guide for Functional Medicine Process for
free
Ready to Get Your FREE Personalized SEO Evaluation Video?
Here is what your video will include
 – Technical analysis for H1's and H2's

 – Content/keyword recommendations
 – Google-My-Business to-do list
 – and NO SALES PITCH!
 – and NO APPOINTMENT!!