Welcome Functional Forum Members
We are excited to be a part of the Functional Forum. Our mission is to help you help more people by getting your online marketing right.
Request your FREE Website Evaluation Video:
Personalized analysis of your website

10-15 min video

Technical SEO

Content and Messaging

Page Load Speed

Local SEO
THIS IS NOT A SALES VIDEO!!! I will give you a long list of improvements you can make whether you hire us or not.
Website: design, build, maintain
We prefer WordPress websites but we can work with what you have.
We provide monthly updates or entire website rebuilds! In the end, we want to make sure your best online asset is being used well.
Full SEO (search engine optimization)
The best leads come from SEO because it targets people that are already searching.
Technical SEO
SEO Content
Local SEO
We utilize quality seo methods on a continual basis to get you on the first page of search results.
Ranking your practice locally in Google Maps is essential for getting high-quality new patient leads.
Weekly GMB posts
Geotagged Photos
Review Management
Citation Management
We provide a customized approach to your ad spend through either PPC, social media campaigns or display campaigns. Each campaign is constantly tracked, optimized and adjusted as necessary.
Let's Chat
You don't have to go it alone! Meet with FMM Owner Andrew Newland!
No pressure!
Free strategies that you can use same-day!
We specialize in specific strategies for Functional Medicine Practices of all sizes.
3 ways to get in touch:
– Click the button below to schedule
– Text anytime to Andrew 719.659.0891
– Email  [email protected]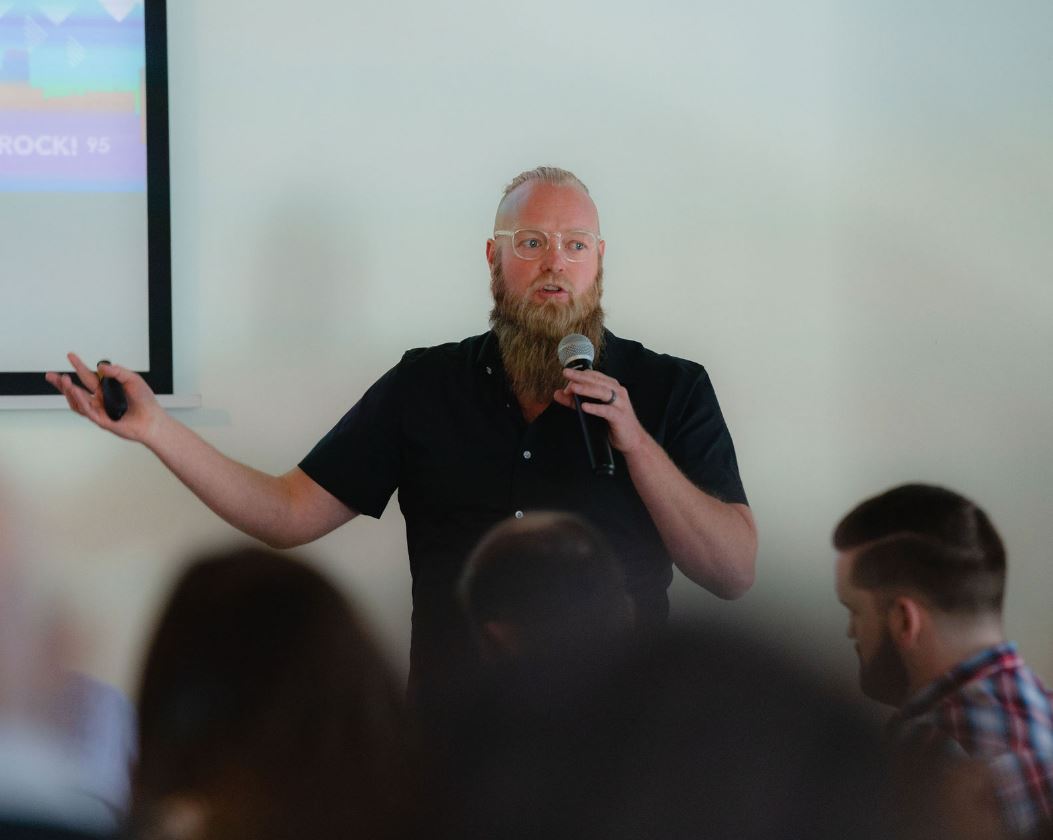 "Love working with Andrew Newland & Renee & their team. They have significantly improved my rankings, which has resulted in more clients to my practice. Andrew is a great teacher, in that he has taught me how to improve my homepage to get more people to stay on it longer and to book with me. Thanks "Functional Medicine Marketing" for helping me help more people!"
"Andrew, Renee and the whole team at Functional Medicine Marketing have been absolutely incredible to work with! We have had more leads come in through our website than ever before. They produce content that not only aligns perfectly with our values and mission, but that also helps patients thrive! The team is responsive and quick to solve any issues that come up. I really cannot speak highly enough about the progress our business has made through working with Functional Medicine Marketing!"
– Jon Uher
"We've had an amazing experience with FMM. Andrew, Renee and team have been amazing. Starting from helping us create an amazing website, to double the people coming through our doors.
Extremely happy with their services."
– Edward Levitan
"The FMM team is an excellent partner. They are quick to communicate, great with new ideas, and fast at execution on strategy. They're always open to brainstorm new opportunities. Highly recommended."
– Jeffrey Davis
"Working with Renee at Functional Medicine Marketing has been such a blessing! I used to be the owner who thought I had to do it all. I couldn't afford it and I could figure it out. I thought no one would be able to understand what I was trying to do better than me. Then I met Renee. She has turned my world (and my business) around. She came in with a plan that not only got out the exact message I had been trying to share, she did it far better than I ever could! She cleaned up my website and brought a professional sense I didn't even know was missing. I have loved working with her every step of the way and am so happy now that she is part of my team. My business has seen a huge upturn since bringing her on and I'm so excited to see what's next!"
"Andrew and his team are exceptional at what they do. Having the ability to solve problems in digital marketing, like they do, to make everything hands off as a business owner is a no brainer. Their hard work ethic and drive to help Practices succeed and get more patients consistently is why they are the ONLY choice. Don't go anywhere else for your online marketing needs. Everything you need to succeed is right here with Functional Medicine Marketing. I highly recommend!"
– Rudy Hettrick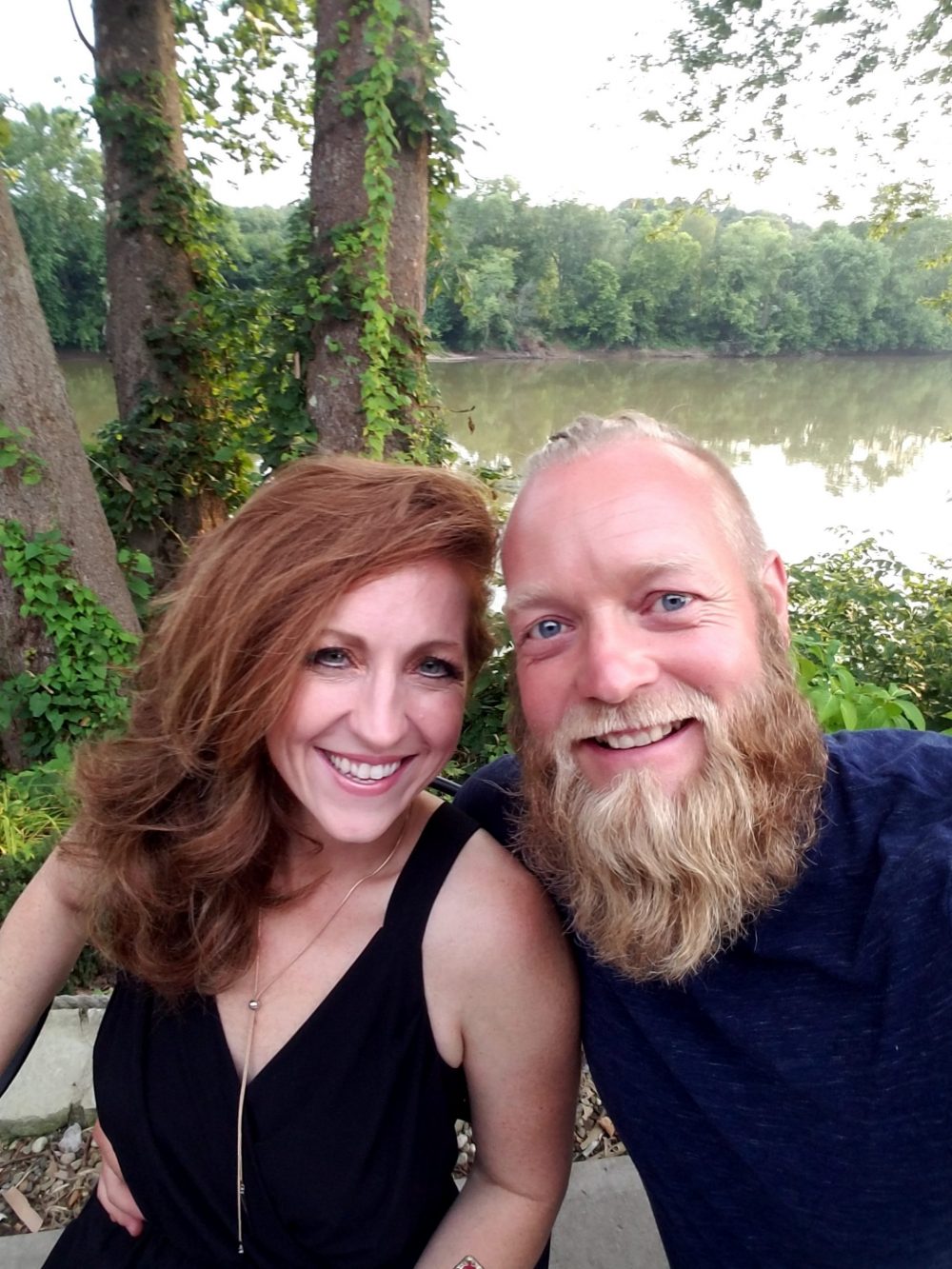 Who We Are
Owners Andrew & Renee Newland
"We love to see other businesses succeed. But even more than that, we love to see people succeed in life with optimal health.
Because we've experienced the benefits of healing our bodies from the inside out, we are excited to help support you in providing that benefit to others!
We would be honored to help you grow your patient bookings, so you can help more people."
Andrew and Renee Newland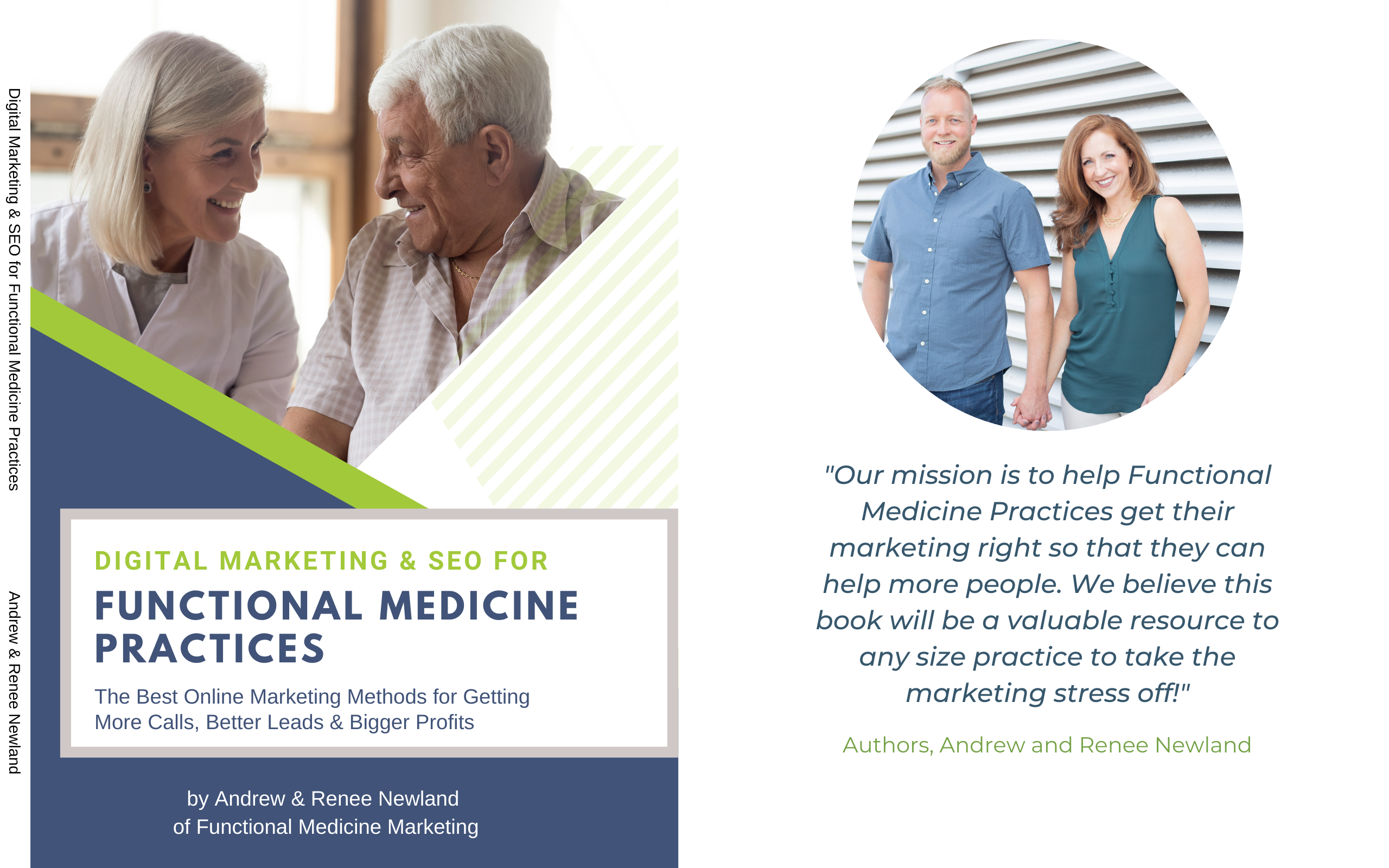 BOOK RELEASE | Digital Marketing & SEO for Functional Medicine Practices
Wouldn't it be nice if there was a book written specifically for Functional Medicine Practices outlining how to get your marketing right?
Well, wonder no more! Founders and owners of Functional Medicine Marketing have done just that.
Available in Kindle and Paperback
Marketing Checklist for Functional Medicine Practices
DON'T MISS THESE CORE STRATEGIES!
Download our comprehensive marketing checklist, so you don't have to guess!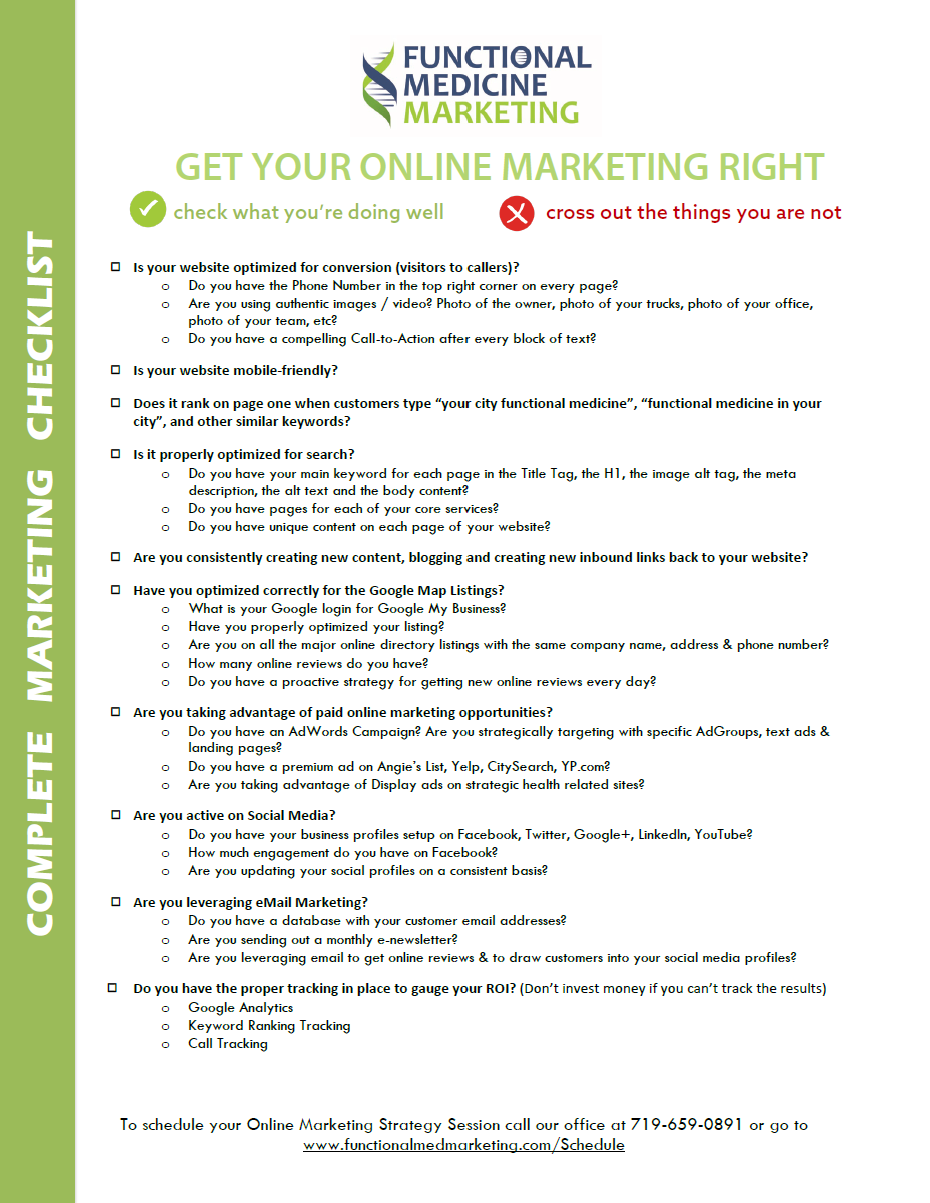 Ready to figure out your plan?