Created specifically for Functional Medicine Practices
The #1 Automation Software For Functional Medicine Practitioners!
Revolutionize Your Practice with Our Functional Medicine Software
WANT MORE PATIENTS?
Our Platform makes it SO SIMPLE to increase your patient base by reaching out to new leads or even re-engaging with your existing patient database.
WANT TO RETAIN YOUR PATIENTS LONGER?
With our all-in-one marketing and sales platform designed for functional medicine practices, you will be able to keep all your tools in one place (while saving a fortune). This means you can focus on delivering exceptional care and personalized treatment plans to your patients.
WANT TO GROW YOUR PRACTICE?
We have helped hundreds of functional medicine practitioners like you to automate your marketing, lead nurturing, and patient communication to scale your practice and improve patient outcomes.
Increase Revenue and Appointments
Our platform simplifies the process of gaining new clients and retaining them, which can significantly increase your monthly revenue and appointments.
All-In-One Marketing and Sales
Our all-in-one marketing and sales platform allows you to streamline your tools in one place, saving you money and time. This way, you can focus on providing quality services to your clients, which is critical in functional medicine.
Effortless Booking System
Our platform's dynamic calendar system eliminates the risk of double booking, late or no-shows, and lets you take deposits and service payments automatically. This feature creates a seamless environment for scaling your business while providing exceptional customer service."
Nurture New Patients
Build Landing Pages & Sales Funnels
As a functional medicine practitioner, it's important to create an online presence that reflects your personalized approach to healthcare. With our drag-and-drop builder, you can create stunning landing pages on your domain that are optimized for high conversion rates. Build a custom-branded website in just a few hours or choose from a variety of pre-made templates to get started even faster. Take your website to the next level by adding custom scripts and integrations that help you provide the best possible care to your patients.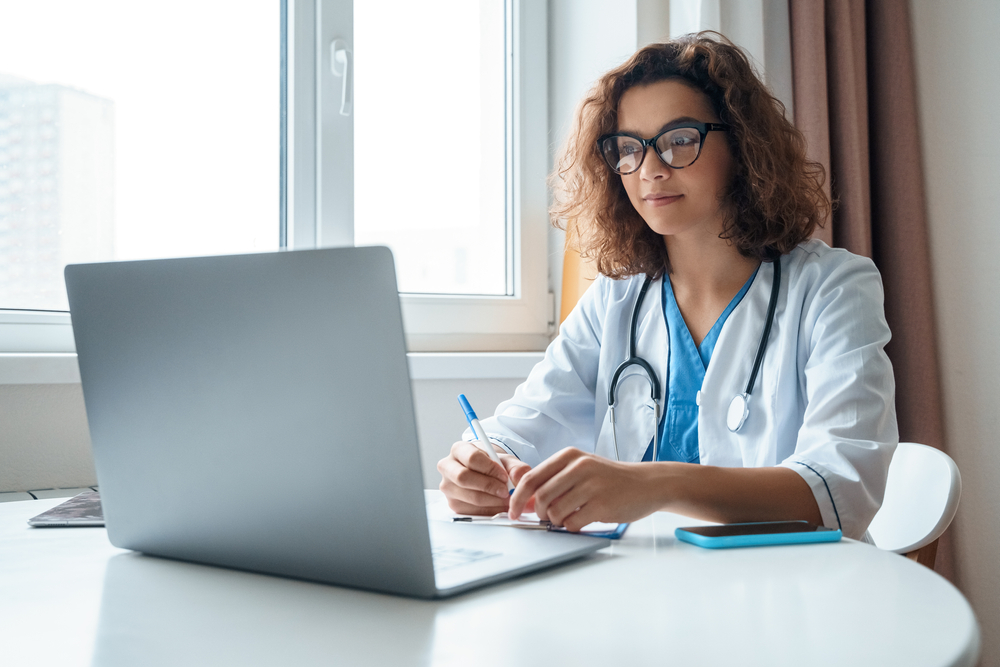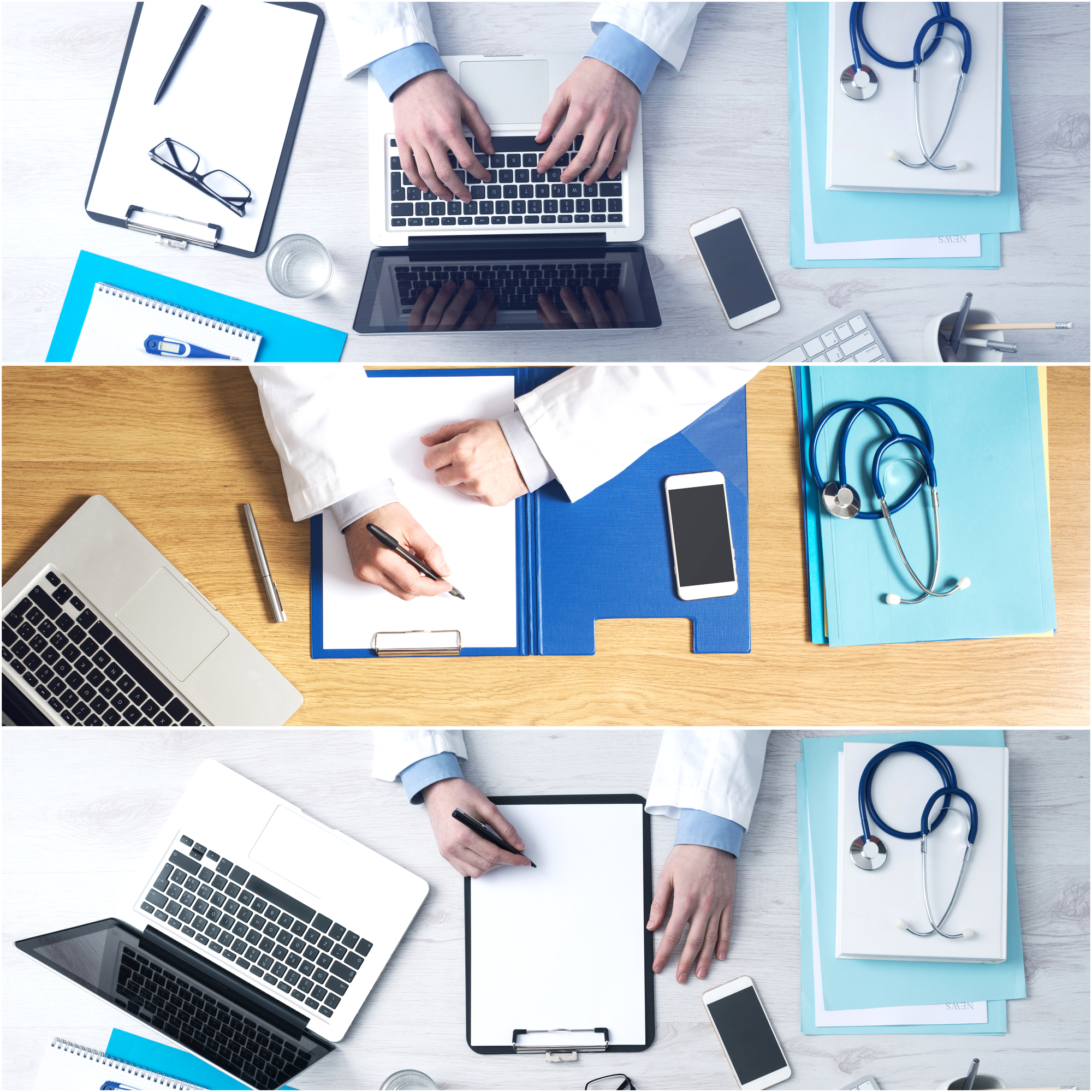 Hipaa Compliant Total Patient Management
Seamless Communication with Your Contact List
Stay connected with patients and contacts effortlessly using our platform's seamless communication channels, including email, text messaging, Facebook Messenger, and Google My Business messages. Quickly respond to inquiries and nurture new patients while maintaining a strong online presence.
Benefit from features like bulk newsletters, review management, and generation to attract clients. Our platform offers your team the ability to add contacts, send bulk emails, schedule social media and Google My Business posts, and integrate website forms. Enhance your marketing with landing pages, automated email campaigns, triggers, and comprehensive reporting, while ensuring HIPAA compliance for patient data protection.
.
Get Bookings
Online Appointment Scheduling for Functional Medicine Doctors
As a functional medicine practitioner, you can streamline your appointment scheduling process using our calendar system. With the help of triggers, you can automate tasks such as taking payments, reducing late arrivals, and collecting client information. This will help you manage your schedule more efficiently, so you can focus on providing the best possible care to your patients.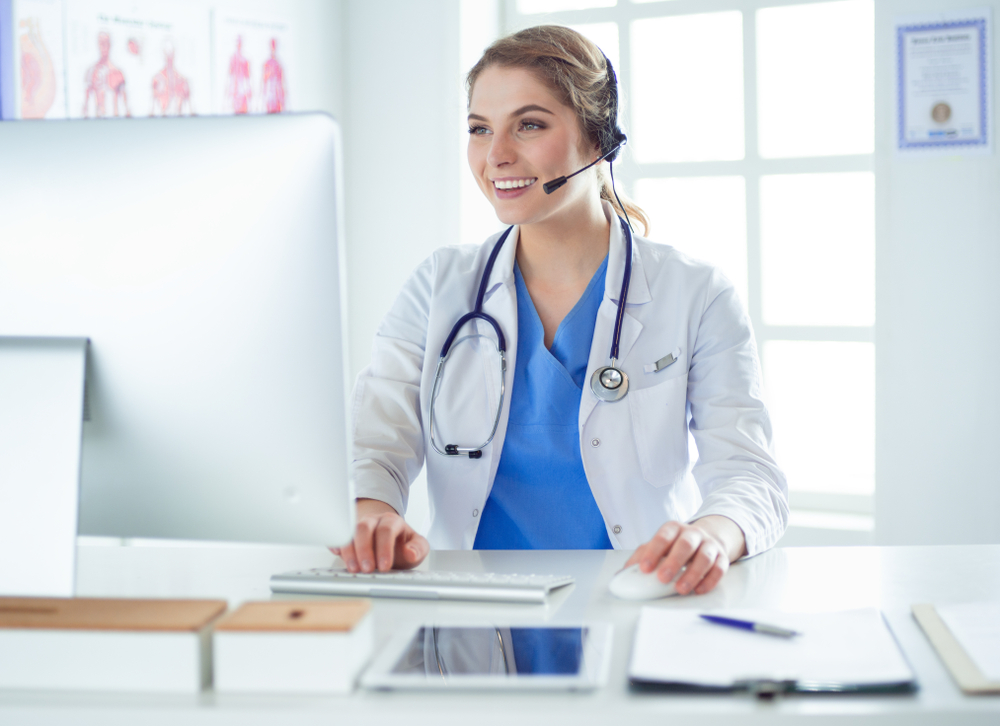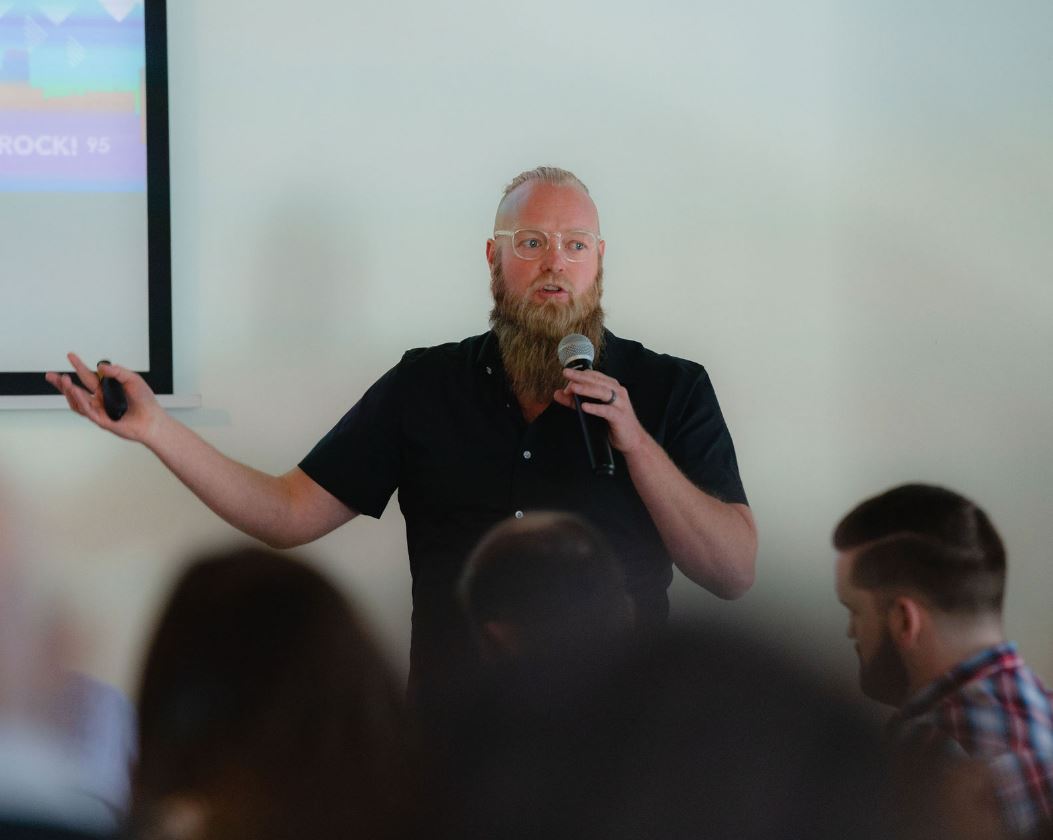 "
Our 2023 software solution for functional medicine practices provides a tailored blueprint for optimizing your business, website, and service area to enhance your practice

."
Standard
Communication Level
2 Way Text & Email Conversation

GMB Messaging

Web Chat

Reputation Management

Facebook Messenger

GMB Call Tracking

Missed Call Text Back

Text To Pay
Professional
Lead Management Level
Everything in Communication Level +

Calendar

CRM

Opportunities

Email Marketing
Premium
Marketing Suite Level
Everything in Lead Management Level +

Funnels

Memberships

Websites

Workflows

Forms

Surveys

Trigger Links

SMS & Email Templates

All Reporting
Just Have a Few Questions?
We'd be happy to answer any questions big or small! Drop a short message to us here and we'll get back to you as soon as possible.
is your marketing frozen? stuck? driving you nuts?!?